Former Bafana Bafana & Mamelodi Sundowns defender

Anele

Ngcongca (33) has died following a car accident in KwaZulu-Natal early this morning, November, 23, 2020.
The sudden death of Anele Ngcongca in car accident comes a few day after tragic death of his ex-lover, kwaito star Mshoza. The two dated a few years ago and Mshoza miscarried Ngcongca's child, the passing of Mshoza allegedly depressed Anele as the two were reportedly getting closer to each other again.
It has been an emotional week not only for the football and entertainment fraternities, but for the country as a whole, after former Mamelodi Sundowns defender Anele Ngcongca tragically passed away, just one week after his ex Mshoza.
The power couple broke up last year after Mshoza was confronted and assaulted at a petrol station in Joburg by Anele Ngcongca's baby mama and ex-wife for 10 years Linda Racaza leading to her miscarriage.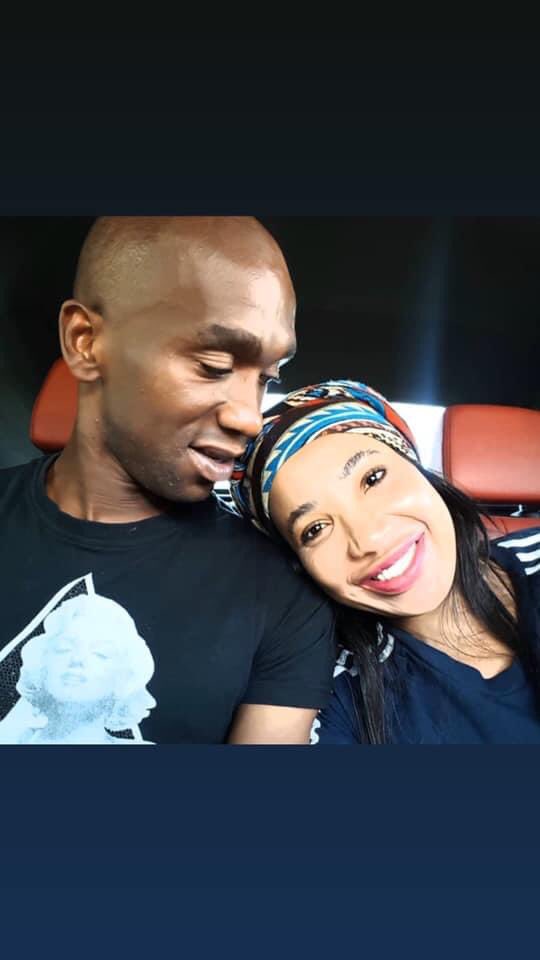 In 2018, Kwaito star Mshoza, real name Nomasonto Maswanganyi, confirmed she was dating Mamelodi Sundown's defender Anele Ngcongca.
In an exclusive interview with Drum Magazine, Mshoza and her new wife shared the news. "He is the one. It feels right this time:"
Ngcongca also revealed that it was love and respect that drew him to Mshoza. "It gives me something that I lacked in a relationship, love and respect,"
As the nation is still struggling to come to terms with the passing of one of its most-loved stars, Mshoza, last week Thursday. There's been new information that's been reported about her passing.
Kwaito star, choreographer & Kortes hit maker, Mshoza, whose real name is Nomasonto Maswanganyi (37) has sadly passed on. According to a source known to Sowetan, Mshoza died at Far East Rand Hospital this morning just before 9am. Apparently she was diabetic.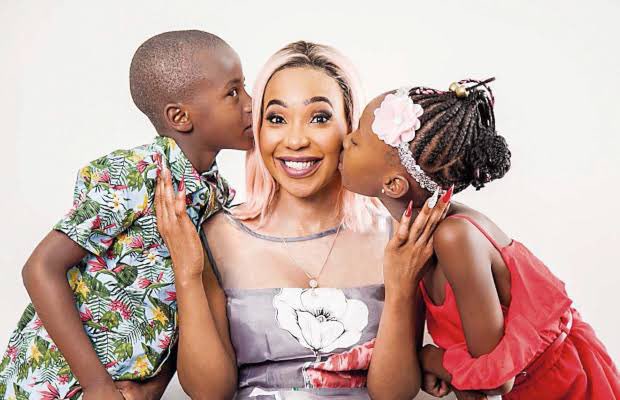 Her manager Thanduxolo Jindela says she was rushed to a Jhb hospital last night and succumbed to diabetes-related complications this morning. 
Mshoza is survived by 2 Children. She left behind her daughter, Pride (11), and her son, Jacob Junior (9).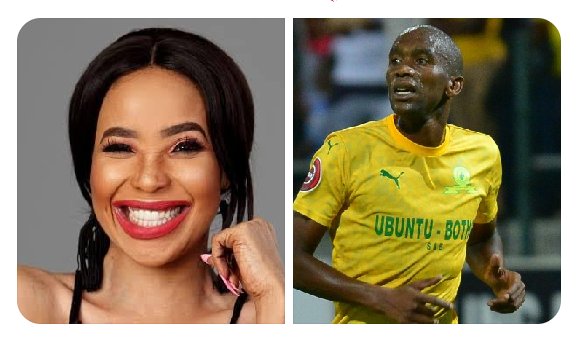 A police officer not authorised to speak to the media told a local publication that the defender has indeed passed on.
"It happened near Fairbreeze on the N2. A woman had been driving a white BMW. The male passenger was flung from the vehicle and was pronounced dead upon arrival of paramedics. The driver is currently in a critical condition and was transported to the hospital," he said.
RIP to these Two!
Also See: