Former Bafana Bafana and Mamelodi Sundowns defender Anele Ngcongca, who had recently been released to play for AmaZulu, has been killed in a vehicle accident in northern KwaZulu-Natal.
A traffic officer, not authorised to speak to the media, confirmed the news to TimesLIVE.
"It happened near Fairbreeze on the N2. A woman had been driving a white BMW. The male passenger was flung from the vehicle and was pronounced dead upon arrival of paramedics. The driver is currently in a critical condition and was transported to hospital."
The crash occurred early on Monday.
It is understood the vehicle had been travelling southbound towards Durban when the driver lost control of and veered down a steep embankment.
Police spokesperson Brig Jay Naicker said: "It is alleged that this morning at 5am, a vehicle with two occupants lost control and overturned on the N2 freeway near Mtunzini.
"A 33-year-old man was declared dead at the scene. The driver sustained serious injuries and was taken to hospital for medical attention.
"The circumstances surrounding the incident are still under investigation. A case of culpable homicide has been opened for investigation by Mtunzini Saps."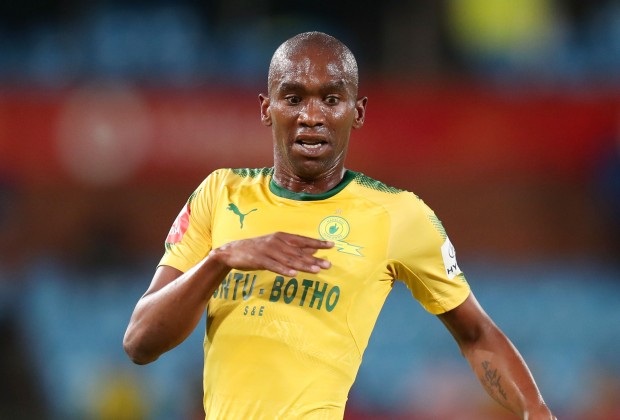 AmaZulu spokesperson Brilliant Mkhantini said he was yet to confirm details of the incident.
Tributes are pouring in for the 33-year-old:
More Details Soon