AKA and Nelli Tembe get loved up again in a new photo shared on Instagram. The rapper isn't constant with dropping juicy posts about his romantic relationship.
However, whenever he drops, he melts the fans' hearts. Supa Mega has been occupied with promoting his new Bhovamania EP and new Cruz Vodka banana flavour. According to AKA, everything is good together with his girlfriend
Amidst his schedule, he's got lots of time to spend with his bae, as they both flood their Instagram stories with sizzling pictures.

AKA took to his IG page and posted,
#Finessing … you ain't LYIN' 🦁 you be 🦁 ness in' 💛🐺 #BHOVAMANIA 📸 by @welcometoromesa
View this post on Instagram
Candlelit dinner dates, Gucci bags, and good company was the order of the day as AKA committed to spoiling his girlfriend Nelli Tembe.
Supa Mega has just finished wrapping up his highly anticipated EP Bhovamania, and he wants to now focus all of his energy on his girl.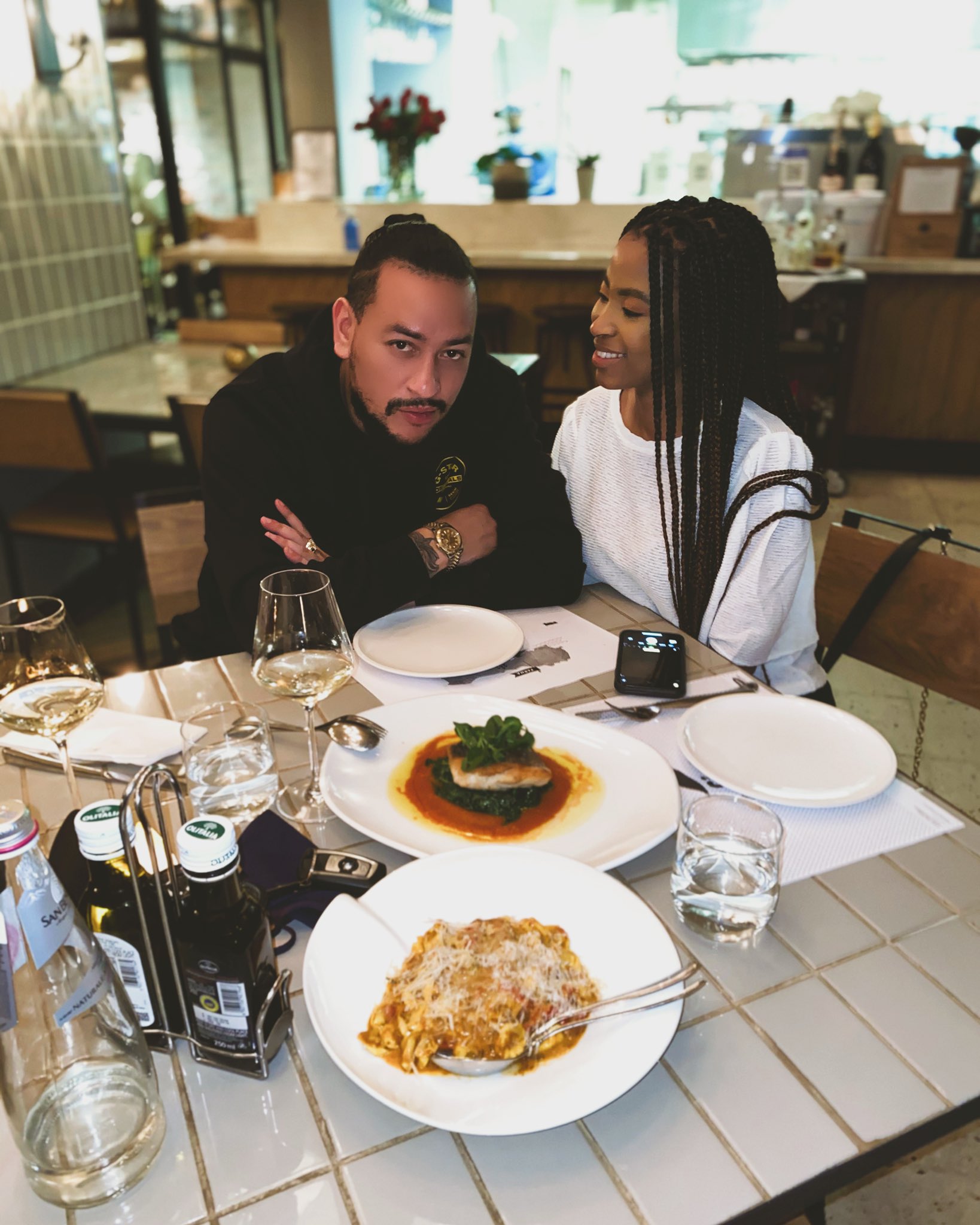 AKA is gearing up for the release of his project but before he does that he wants to take a breather and focus on his girl.
The rapper posted pictures of the two during a cosy dinner leaving the haters 'breathing through the wound.'
Check Them Out;
#BHOVAMANIAEP 💜🐺 done and dusted. Let's get back to living life. pic.twitter.com/HkKpnZ4FqI

— AKA (@akaworldwide) September 28, 2020
AKA's girlfriend Nelli Tembe is goals, and she always has her bae's back. The Durbanite has been romantically linked with the rapper for over 9 months now, and their love is all sorts of inspirational for many people.
Rapper AKA has let fans know that he is enjoying every moment of dating a woman who isn't a celebrity for the first time in more than a decade.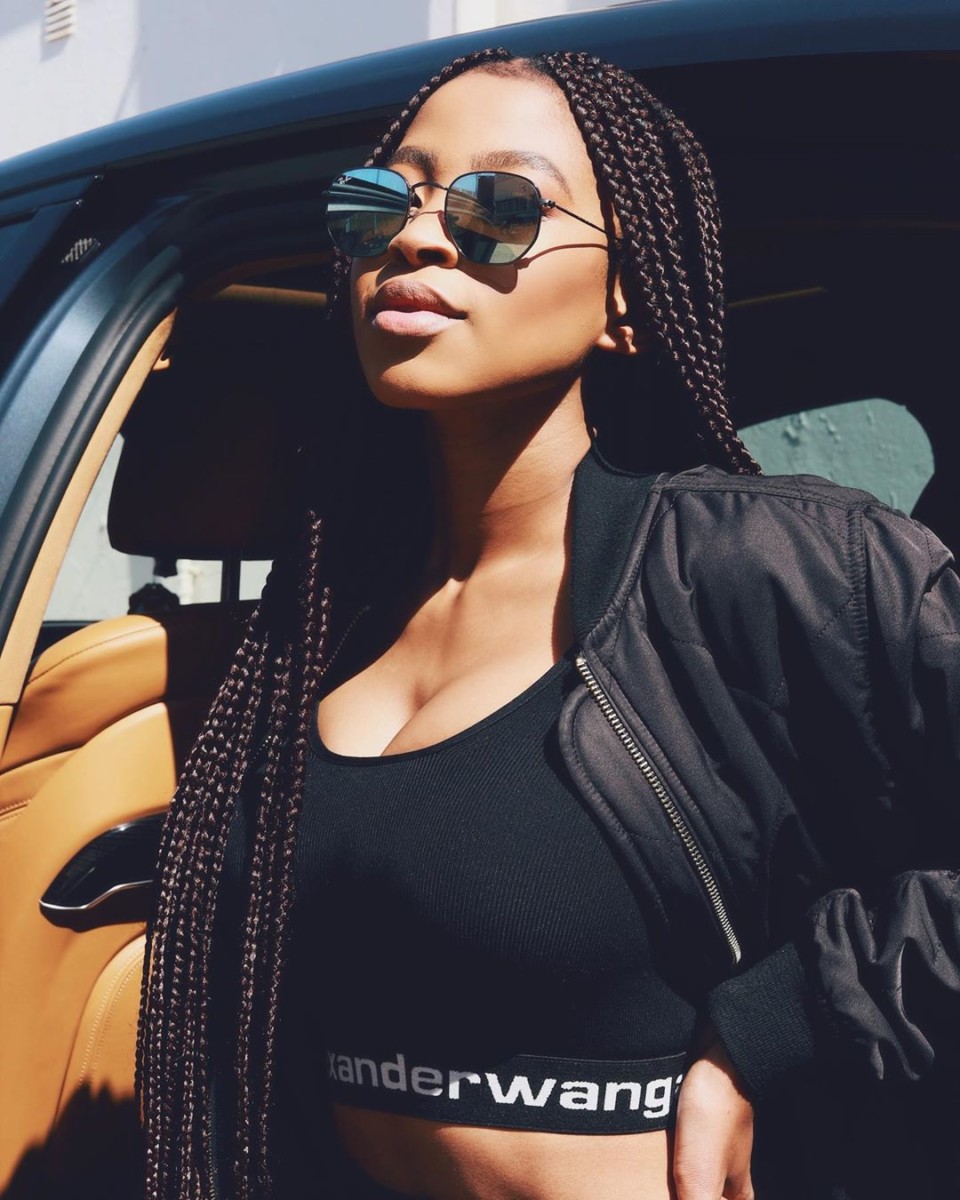 Also See: