In this new episode of Podcast n Chill, Cyan Boujee was the guest, and while they were talking, MacG asked Cyan Boujee why she doesn't vibe with DJ Zinhle.
After Cyan Boujee answered that, she met DJ Zinhle twice, and the energy was off, then MacG said, "DJ Zinhle has got two kids, two baby daddies, it's a mess"
Here's the Video;
"DJ Zinhle has got two kids, two baby daddies, it's a mess" 😭😭😭😭

MacG tells Cyan Boujee after asking her, "Which female DJ inspires you?"

Cassper Mai Mai Kelvin Momk SK Khoza Zulus pic.twitter.com/DQCP9BCdgB

— YaseBlock B 🇸🇿 (@ThisIsColbert) September 22, 2022
In a related news, Mzansi have reacted to a picture of DJ Zinhle's baby daddies AKA and Murdah Bongz, together. The two attended Nomuzi "Moozlie" Mabena's birthday celebration yesterday and AKA shared a picture of them together and it left tongues wagging online.
The rapper captioned the picture "Dad Motion." Twitter users have hailed the two for a healthy co-parenting relationship despite sharing a baby mama.
DAD MOTION. 🥁 pic.twitter.com/xMRmNzgHWJ

— AKA (@akaworldwide) September 21, 2022
AKA and Dj zinhle were once very much in love at one point. The two dated for some time and they even share a daughter together. AKA and Dj Zinhle have a daughter together named Kairo Fodbes. Dj zinhle then found love in the arms of Murrah bongz. The two seem very much in love and they also welcomed their baby girl together. They named their daughter Asante.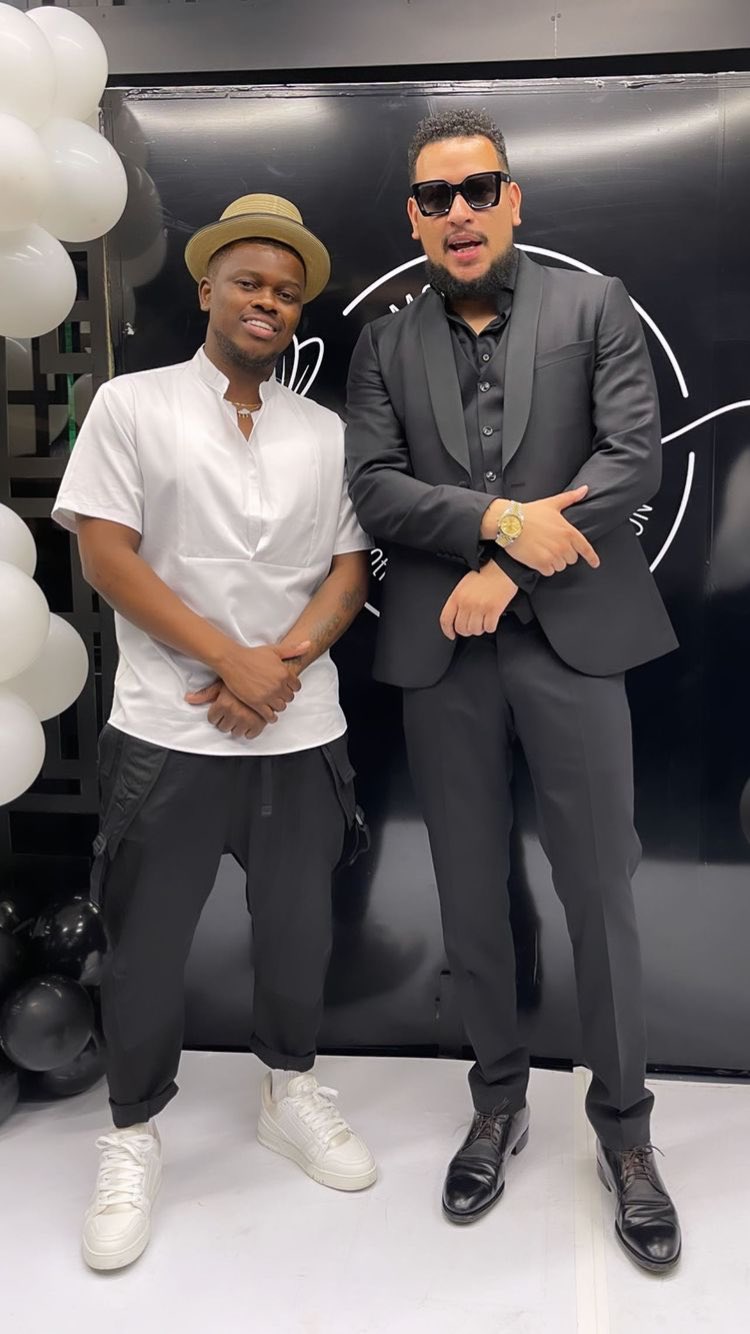 A Twitter user reckoned that a lot of baby mamas and daddies could learn something from the two. @BonoloAnne tweeted "A lot of people with different baby mamas/daddies could learn a thing or two from this. Unity is all that's needed when it comes to raising kids. Jwale some of us, siya loyana becoz we can't stand seeing that person we had a kid with happy."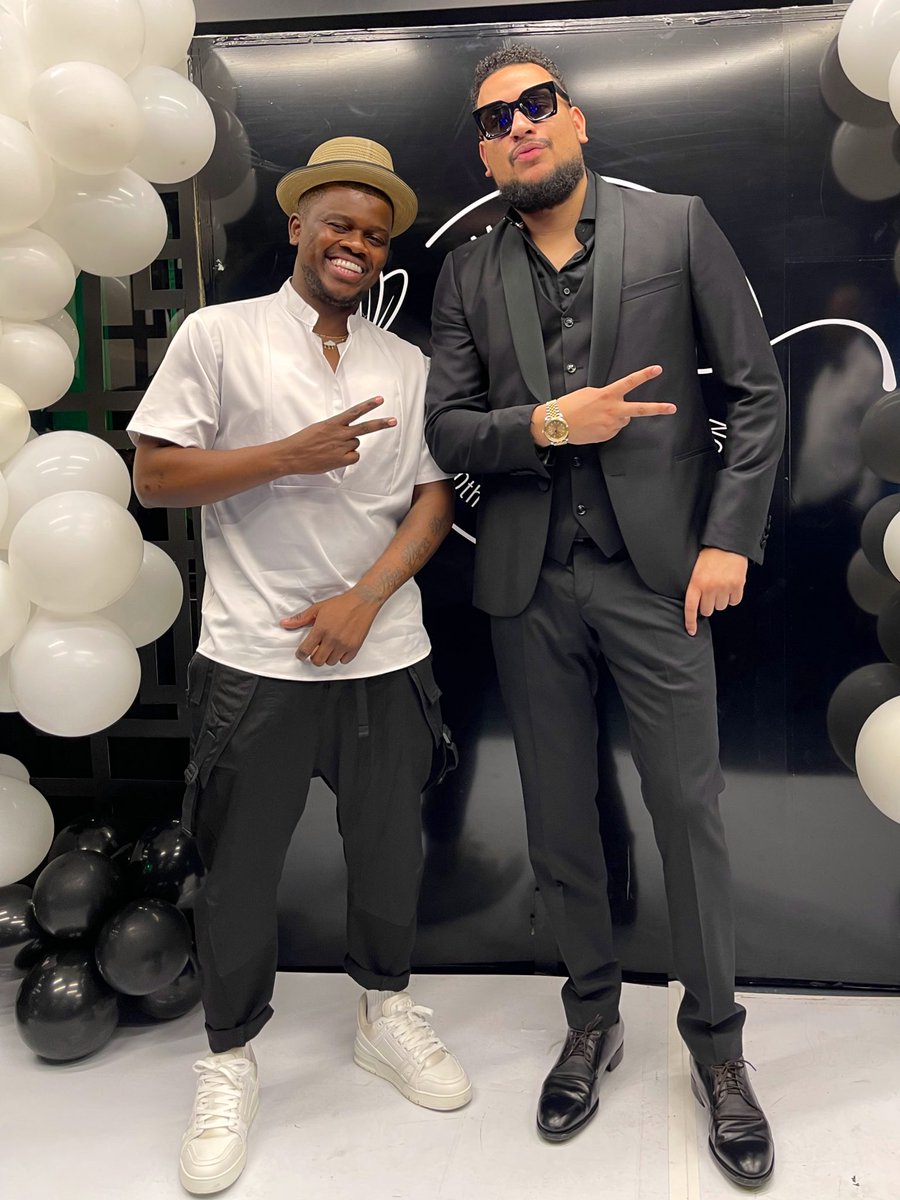 DJ Zinhle and rapper AKA the father of her child are going strong together following their break up. DJ Zinhle moved on and got pregnant for Murda Bongz, while AKA is currently dating rapper, Nadia Nakai.
It was Father's day celebrations and DJ Zinhle wasn't also left out on this this special day celebrations, as she also was among those celebrities who felt it's necessary to give credit where it's due to wish her baby dad a happy father's day as the world celebrated Father's Day.
DJ Zinhle took to twitter to wish Kairo Forbes' dad a happy father's day. She posted;
Happy Father's Day @akaworldwide pic.twitter.com/4oyNVwygQO

— #Siyabonga #ERAbyDJZinhle #ZeeNation (@DJZinhle) June 19, 2022
"DJ Zinhle and Kiernan are well matured individuals. They are mastering this co-parenting thing. I am sure even their respective partners are well supportive. Please don't be angry at these two. Be angry at your own parents for not teaching you that it's possible. Don't be bitter," said one tweep who defended the DJ.
DJ Zinhle later took to het TL to share wise words with tweeps.
To those who are defending me, please REST now!!!
It's really okay…
Whatever happens I'll still have two baby daddies, so basically there's no point!
3 days of y'all discussing my life. Ay ni-dedicated!
Add dedication to your CVs…🙏🏿
Also See: